ABOUT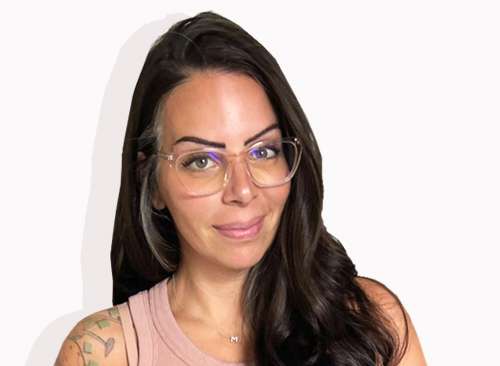 Hi, I'm Kasi. I'm an Integrative Nutrition Health Coach and am currently in the process of becoming a National Board Certified Health and Wellness Coach.
I have a deep passion for helping people achieve wellness because I know exactly what it feels like to wake up and feel sick. When I was in my 20's, I took my body for granted. From the toxic food I was eating to the poor life decisions I was making, I found myself wishing I could be in someone else's body. That all changed when my life was almost cut short in my 30's by the toxic breast implants I willingly put in my body. Once I had them removed I vowed to start taking care of myself and I started to look at food as fuel. I wanted the best for myself and without the assistance of medication I was able to detox my body, get rid of my joint pain, heal my gut and find balance in my life. I am now 40 years old, thriving and feeling as amazing as I did when I was in my 20's.
What is a Health Coach?
A Health Coach is a certified professional that supports and mentors you in meeting your health and wellness goals. Taking a holistic, whole foods approach, I guide you on making incremental changes in your day-to-day habits to form lasting changes in your lifestyle. My areas of focus are in managing stress, balancing home/work life and cancer prevention.
I understand that everyone is their own individual with different wants and needs. I will meet you where you are and work with you to help achieve your goals. I use a holistic approach in helping you find balance. I am dedicated to providing you with strategies for managing stress, balancing your work load and preventing cancer so you can live a happy and full life.
Regardless of whether you are looking for a program for yourself or your office, I am confident that I can help you find the right program. I offer individual health coaching, group programs, and workshops both in-person and on-line.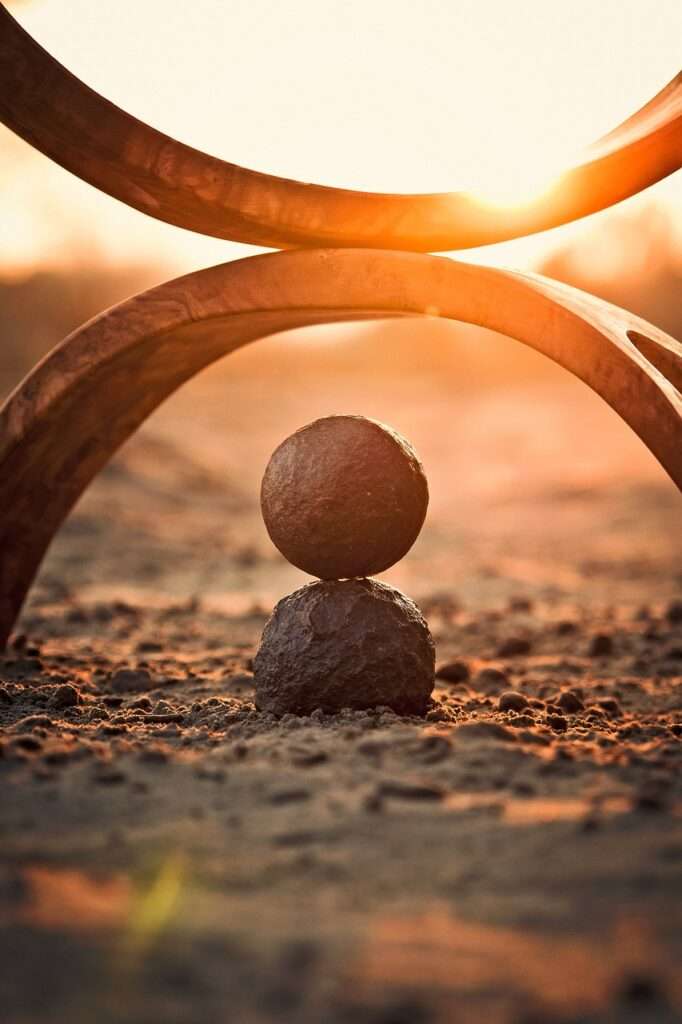 Why Alms?
The word Alms dates back to biblical times. Charity, or almsgiving, is an outward sign of Christian love for others. Generally, it involves some type of sacrifice on behalf of the giver in order to provide for the needs of the other. In doing this, bonds of community are formed. When I learned this word it touched my heart and I knew I wanted to incorporate it into my business. That is why I am donating a portion of every sale to help local community members in need. I will continue to spotlight this in my blog section to keep all of you a part of the journey.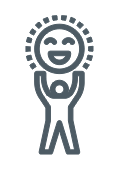 STRESS MANAGEMENT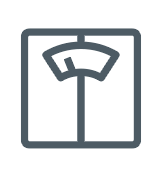 WEIGHT LOSS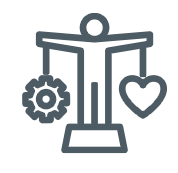 WORK/LIFE BALANCE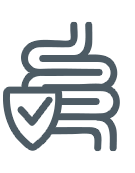 GUT HEALTH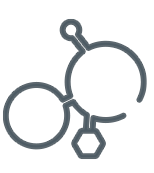 HORMONE HEALTH
My Mission
To help people look and feel their best utilizing all facets of life, not just nutrition. I believe what's off your plate is just as important as what's on it. I don't take a "one size fits all" approach. I will work with you and together we will curate a custom plan to help you achieve your goals. I help all my clients THRIVE , not just survive.



Join My Book Club…It's Free!
The Wellness Lovers Book Club was created for people who are looking to nourish their mind, body and soul. I have hand selected 12 amazing books by incredible authors, that will do just that. My goal is to inspire you each month with a positive read that will help bring your life into focus. Join the Alms & Wellness Facebook Group for more information. Can't make the live meetings? Not a problem! I designed this book club to be all inclusive to those that want to join live as well as people who just want to follow along. Feel free to comment your thoughts on the book, in the group. Happy Reading!