SERVICES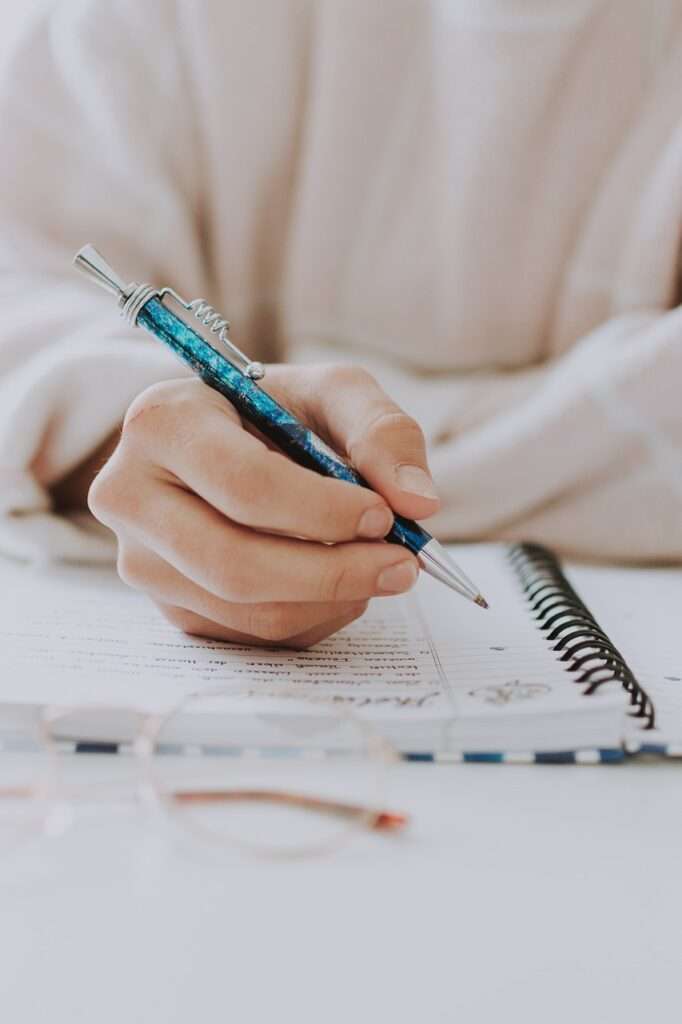 A balanced body is empowered to heal itself, by itself, if given half a chance…
It all starts with a free discovery session. This will allow us to get to know each other better. This is your opportunity to share your goals with me and for both of us to see if we are a good fit to work together.
I offer a 6 month program where we will meet bimonthly to really dive in to make positive change. I don't take a "one size fit's all" approach. I understand the bio individuality of each client. One persons pleasure, is another's poison. I will be there to guide and support you on your journey to wellness.
We will address the many pillars of health that affect your body's balance and ability to thrive. I will guide you as you build a foundation for optimal wellness. We will look at the many different "nooks and crannies" of your life which will help us pinpoint areas where you may want to make change.
"The Intersection Between Physical Health and Emotional Health Is Where We Find Balance."
One-on-one or
Group Program Support
Your employees will benefit from health coaching with one-on-one or group program support. Health coaching has been shown to be effective in helping people reach their individual goals and create sustainable change. I offer on-site or on-line corporate health coaching programs so your team members can reach their health goals and their full potential. I take a holistic approach to helping each person find balance, clarity, and empowerment.
Group programs provide a community approach to health and wellness that makes getting healthy more fun. Contact me about a group program