WORKSHOPS
Join My Workshops
And Gain Access to My Exclusive Content.
Monthly Meet Up (Zoom) with Live Q&A:
Each session is approximately 75 minutes long.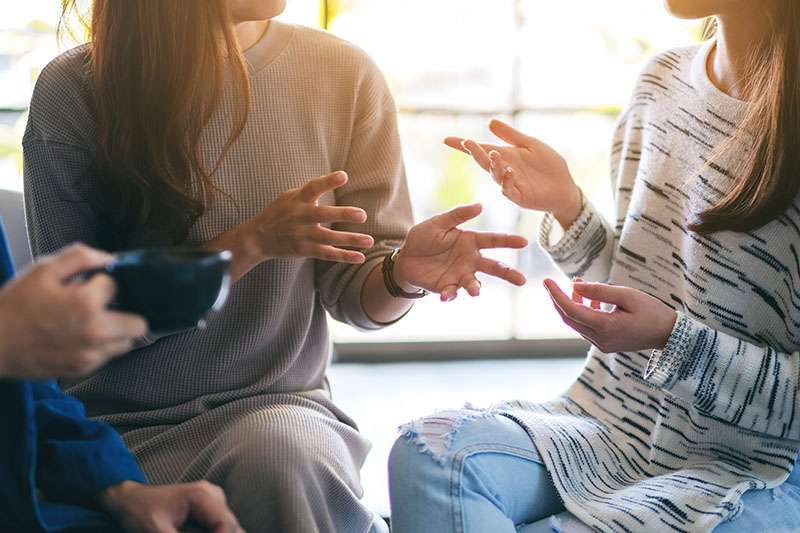 Each month will include a custom printable workbook that goes along with each specific topic, to be filled out during the live session.
WELLNESS WORKSHOP
Jan 31st, 2023
This workshop focuses on all things WELLNESS. It will help you figure out what wellness goal you are working towards and help you navigate how you are going to accomplish it.